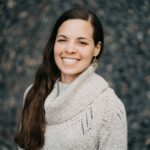 Katheryne Leigh-Osroosh, PhD, NCC
Assistant Professor
School Counseling Program
Department of Counseling, School, and Educational Psychology
University at Buffalo (Fall 2022)
kosroosh@buffalo.edu
---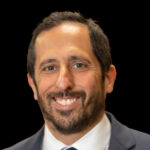 Matthew Giordano, Ph.D.
President
Villa Maria College
240 Pine Ridge Road
Buffalo, NY 14225
giordano@villa.edu
---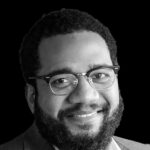 Miles Gresham, Esq.
Born and raised in Buffalo, he has a degree in History from Howard University and a Juris Doctor from SUNY Buffalo Law School. Miles has practiced law for seven years, most recently with the Legal Aid Bureau of Buffalo as a Public Defender.
Miles is Chair of the Erie County Corrections Specialist Advisory Board, and was recently appointed to the Erie County Police Reform and Reinvention Collaborative Task Force.
---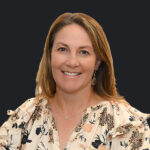 Paula Kovanic Spiro, MPH, LMSW
She/Her/Hers
Director, BRAVE
Buffalo Rising Against Violence at ECMC
SNUG, Site Administrator
ECMC, Level I Trauma Center
462 Grider St.
---
Kelly Dockery
Manager
M&T Bank
Branch inside the William-Emslie Family YMCA
---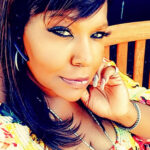 Dr. Cortasia L Solomon-Carter
Doctor of Philosophy (Ph.D.) Northeastern Seminary, Roberts Wesleyan College in Rochester, New York.
Master of Science in Psychology , Concentration Cognitive Psychology, University of Phoenix
Ordained Minister of American Marriage Ministries, 2012
The decision to undertake the demanding challenge of community service is the result of my aspiration to improve the quotidian of people's lives, and I believe that Community Service is about serving this main purpose. It is toward this purpose that my keen interest in Community service and quality of life is based on. This aspiration to change people's lives grew additionally into the form of true service and change. I therefore believe that through hard work and determinism, one can have a durable impact on this environment. As a result, I am an individual that is not afraid to be out of her comfort zone when challenges are tough. My previous experiences include the ability to understand, Analyze and quantify information. I am a confident team player with strong communication skills and have mature and polished leadership capabilities. These skills have been evident throughout my work experience, and I am proud to have always delivered the very highest levels of expertise and service.
---
Adel Munassar
Businessman, activist, and family man loves his community and always does the most that he can in giving back. Adel was born and raised in Buffalo, NY and his parents immigrated from Yemen at a young age, he is the eldest of six siblings. After high school he attended ECC for Business Administration, and while attending school Adel found his passion for assisting the underserved population of his community.
Adel has worked & managed his family's businesses in the city of Buffalo for the last eighteen years. He was exposed to an underserved community and took it into his own hands to help and make a change. Mr. Munassar is currently the President of the Arab American Community Center, Arab American Business Association, was an advisor at ACCESS WNY a nonprofit organization that serves low-income families, has organized many community events such as food drives, school supplies drives, community appreciation events, and so much more. Adel has also been instrumental in assisting The Healthy Corner Store Initiative in improving access for residents which focuses on corner stores in lower-income communities. These neighborhoods often have the lowest access to healthy foods and the highest rates of diet-related disease. He has made so many strides with community members, organizations, and public officials to make sure his community is a better place for all. Adel is truly an outstanding, dedicated, and special individual and deserves to be recognized for his humanitarian work in our community.
---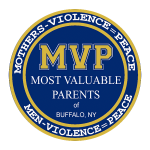 Paulette Counts
---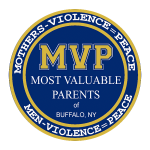 Sanjay Gilani