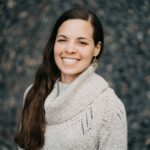 Katheryne Leigh-Osroosh, PhD, NCC
Assistant Professor
School Counseling Program
Department of Counseling, School, and Educational Psychology
University at Buffalo (Fall 2022)
kosroosh@buffalo.edu
---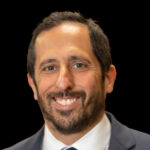 Matthew Giordano, Ph.D.
President
Villa Maria College
240 Pine Ridge Road
Buffalo, NY 14225
giordano@villa.edu
---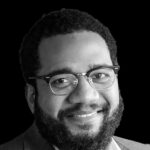 Miles Gresham, Esq.
Born and raised in Buffalo, he has a degree in History from Howard University and a Juris Doctor from SUNY Buffalo Law School. Miles has practiced law for seven years, most recently with the Legal Aid Bureau of Buffalo as a Public Defender.
Miles is Chair of the Erie County Corrections Specialist Advisory Board, and was recently appointed to the Erie County Police Reform and Reinvention Collaborative Task Force.
---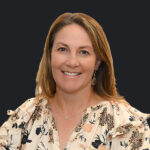 Paula Kovanic Spiro, MPH, LMSW
She/Her/Hers
Director, BRAVE
Buffalo Rising Against Violence at ECMC
SNUG, Site Administrator
ECMC, Level I Trauma Center
462 Grider St.
---
Kelly Dockery
Manager
M&T Bank
Branch inside the William-Emslie Family YMCA
---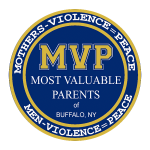 Paulette Counts