The 40 development assets are a list of qualities of children and youth and their experiences presumed to affect their development through childhood. The first 20 are external assets focused on positive experiences they receive from people and institutions in their lives, i.e., support and empowerment.
The remaining 20 are internal assets that shape and nurture their internal qualities that guide choices and bring stability, centeredness, purpose, and focus. They include positive identity and Social competencies.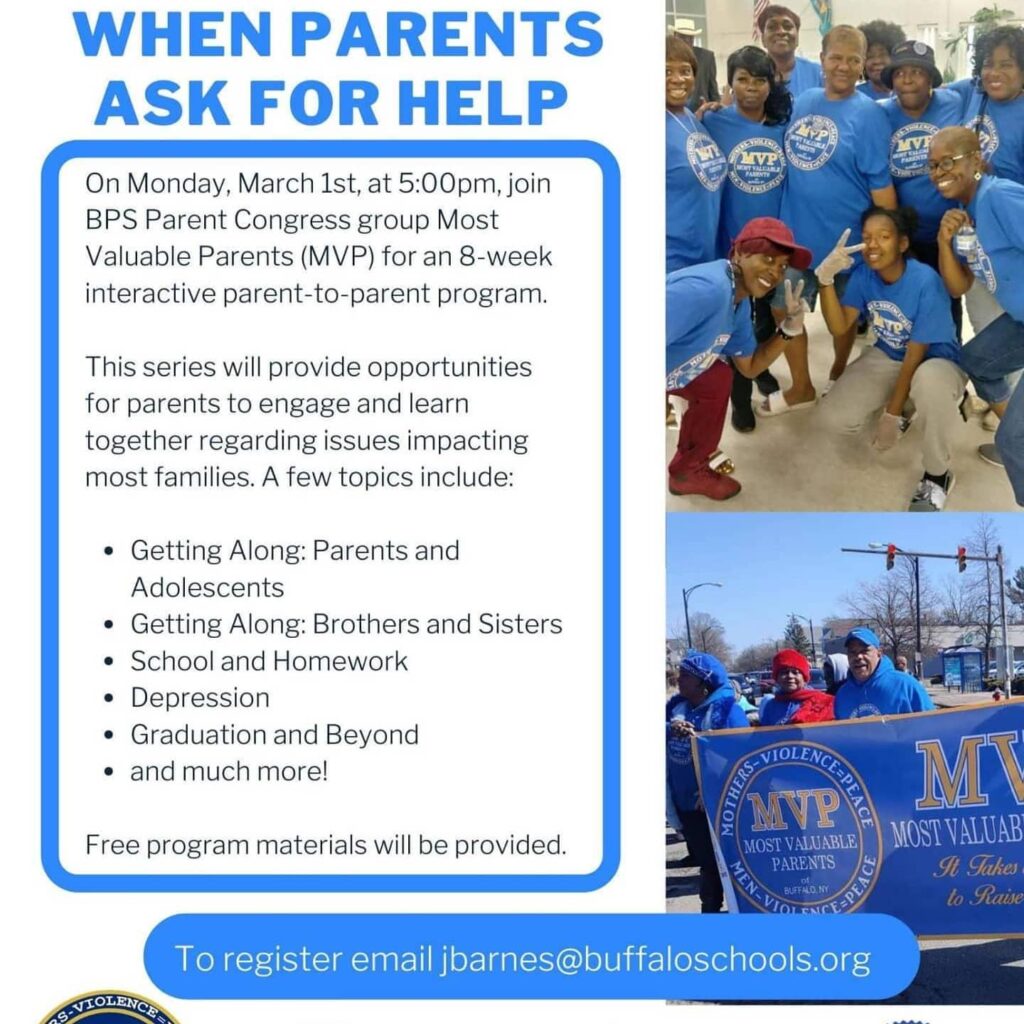 Every week for the past 2 years, we have been conducting Parent Support Sessions in Buffalo, NY called "When Parents Ask for Help." Before the Pandemic we would meet at Bennett High School. We have since, shifted to online sessions and it's going great! On March 1st we had our first online "When Parents Ask for Help" session regarding one of the top 8 assets the parents wanted to study. We took a short survey to see which assets the parents wanted to study first. We are motivated by the absolute success of our first online version.
In the same spirit, we are looking forward to having more similarly exciting if not more productive sessions. With the Buffalo public school's Ramona Reynolds, Ed.D.
Office of Parent and Family Engagement  and James Barnes Community Resource Leader on our team, we are confident about doing even better with the coming sessions.